No matter what your abandoned cart rates are, there's a good chance you could be doing better.
As mentioned in my previous article on cart abandonment, the average online cart abandonment rate, according to research by Baymard, is around 70%. And for most e-commerce stores, a high rate of abandonment is something that comes with the territory of having a web storefront.
Fortunately, there's a lot you can do to help your shoppers make it through the purchasing process. One of the best ways to do this is by looking to recover your abandoned carts — that is, finding ways to draw shoppers back in, even after they've left your site.
While often overlooked, your abandoned carts can be a goldmine of potential sales just waiting to be tapped into. If your abandoned cart rates are at 70%, that means 70 out of 100 visitors will leave your site without purchasing anything. How much would your revenues increase if you could recapture even half of those lost sales?
Here's a look at some ways you can recover abandoned carts right now.
1. Target Your Customers Before They Leave
First thing's first: Why not try to grab your customer's attention before they go? Consider targeting your cart abandoners with an exit-intent popup. In my experience, popups are the easiest and simplest way to recover lost carts and are a great first step toward reducing abandonment.
To help increase your popup's effectiveness, look to keep your message lighthearted and humorous, while at the same time conveying a sense of urgency. You may also want to consider offering a discount or free shipping, and featuring images of the items in their cart to help make the popup more targeted.
2. Use Retargeting Ads
Online advertising has come a long way in recent years. One especially valuable resource that e-commerce stores have at their disposal today is retargeting. I've used retargeting ads as a central component of my advertising strategies and have had great success with them. It turns out these ads are also tremendously effective for recovering lost carts.
With a retargeting ad campaign, your shoppers will be shown ads of the exact products they left behind in their cart, thanks to a small piece of code such as a Facebook pixel, or Google remarketing tag that you embed in your website's code. If embedding pixels isn't really your thing, consider using a plugin like Shopify's Shoelace to make short work of creating Facebook retargeting ads.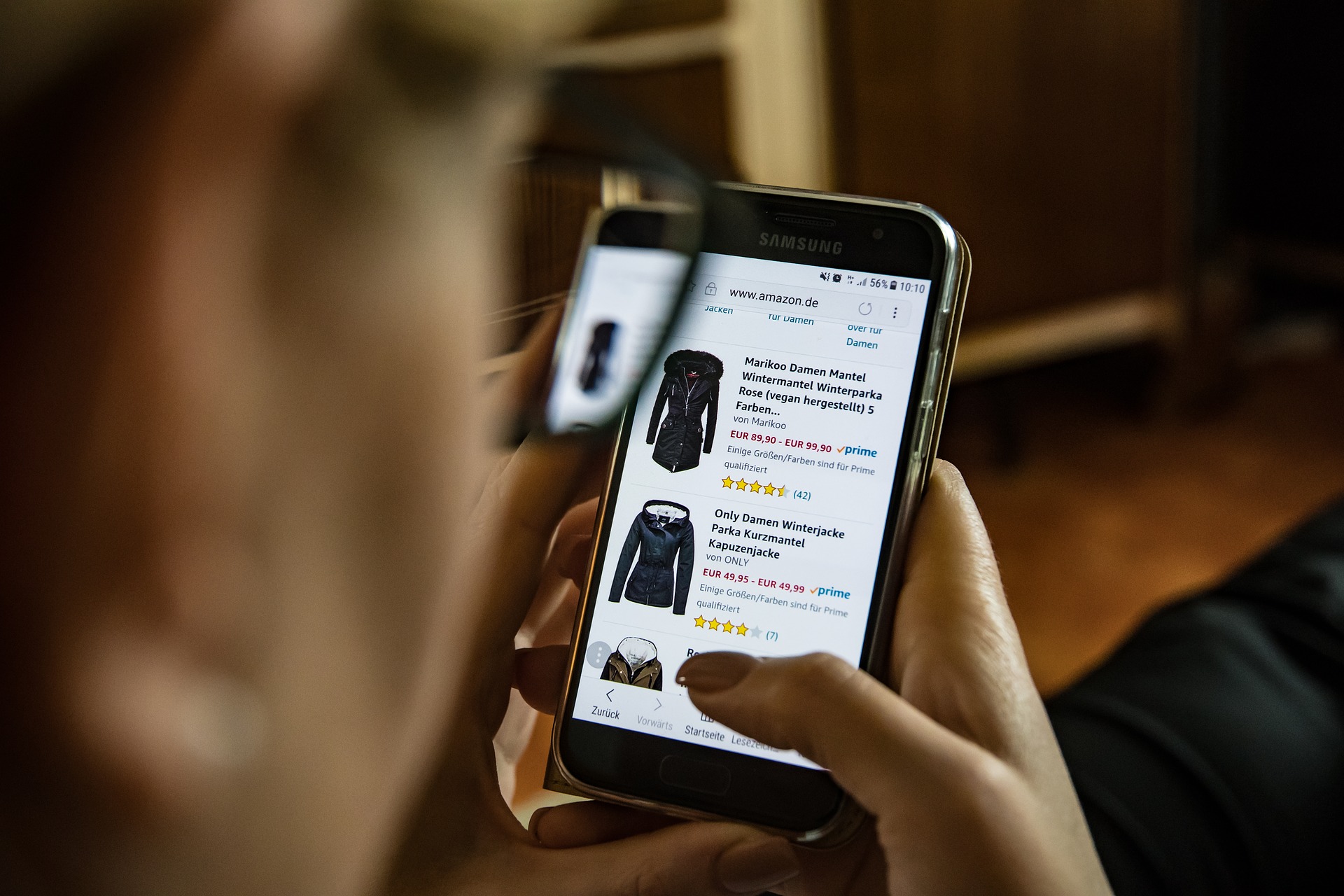 3. Use Push Notifications
Push notifications are another way to recapture shoppers who have abandoned ship. Plugins make this easier, and there are plenty of options available today for most common e-commerce platforms.
Once you've chosen a plugin (I've heard a lot of good things about both OneSignal for WordPress and Firepush for Shopify), create your notification and choose when you'd like it to go out, such as five minutes, 20 minutes or even a day after a shopper leaves your site.
4. Send Emails
Email is another strategy for recovering abandoned carts. However, keep in mind that your results will vary considerably, depending on the effectiveness of your campaign. Most people today are flooded with emails and often their subscriptions don't even go to their main email inbox.
The best way to stand out is by creating an eye-catching subject line. You'll also want to consider offering customers incentives to return to your shop. A time-sensitive discount coupon, for instance, or an offer of free shipping could be enough to entice them to come back.
Be sure to split-test the success of your email campaigns. Switch up the subject lines, layout, incentives and send times to see which ones have the best results. MailChimp's abandoned cart email series makes it easy to automate this process and also offers easy-to-use analytics that can show you which campaigns have the best results.
Timing matters as well. With my company, RTA Cabinets, we'll send out the initial email about two days after a shopper abandons their cart and then a follow-up email several days after that. Avoid being pushy — your goal is to simply send a gentle reminder.
5. Encourage Customers To Sync Their Accounts
Carts are often lost when a shopper switches from their phone to desktop. Prevent carts from being forgotten in the shuffle by making it easier for your visitors to connect their devices. With an app like Consistent Cart or Persistent Cart, your customers can save items in their cart and access them from different devices. Plus, some apps will also send out push notifications and emails for you.
6. Consider Personal Outreach
Consider a touch of good old-fashioned customer service. While apps and plugins can automate the work of sending out emails and push notifications, for smaller e-commerce stores, there's nothing wrong with personally reaching out to shoppers who have left to see if there's anything that you can do to help.
In some cases, it may simply be a card authorization or coupon code that wasn't working. Taking time to drop your visitors a line might help win them back.
Don't let abandoned carts slip under the radar. Instead, take steps to recapture them and help more customers make it through checkout.
_
This content was created for Forbes Community Voice by Gary Nealon. See the content here.