A new year has begun, and marketing experts and leading industry figures are here to give insight into how you can get your business off to a great start.
From SEO checklists to big changes coming to Facebook's ad campaigns, all things social media and hashtags, fresh content marketing statistics, and more. This week's ecommerce marketing tips round-up is full of useful insider tips to help you kickstart 2022 right. So let's dive right in:
E-Commerce Marketing Tips Weekly Round-Up
Is improving your SEO and top priority this year? Tech expert Neal Schaffer has your back. Published on his blog this week was a 30 step SEO checklist to make sure you're covered as we head into 2022. 
Schaffer's checklist is incredibly cohesive and conveniently broken down into four segments: website technical SEO, keyword research SEO, on-page content SEO, and post-publishing SEO.
Each section lists several relevant items to check off, such as site speed, mobile design related to technical SEO elements, and optimizing images by including alt tags when it comes to your on-page content SEO. 
This list is incredibly handy for anyone that wants to check in on their SEO or make some improvements, and is a surefire way to ensure your website is ready for success in 2022. 
Another great SEO article this week was by marketing coach Debra Murphy on Business 2 Community, who listed the top 10 mistakes made when it comes to SEO keyword research, and how to avoid them. 
Murphy covers all the basics on what keyword research is, its importance and its benefits, before listing the most common mistakes made by marketers when it comes to the subject.
Some of these include overlooking search intent, incorrectly selecting the right keywords for your business, not conducting keyword research beforehand, and finally not analyzing your results. Most of these mistakes are too easily made, however, as Murphy points out, the good news is that they are just as easily fixed. 
If you think your website might be a victim of one of these mistakes, or you simply are looking to improve your keyword research for SEO, having a further read of Murphy's article is a great idea. 
One of the more interesting reads from this week was by AI expert Yakup Özkardes-Cheung, who published a short and insightful guide on how to implement AI into your business.  
AI is something of a buzzword, but smart algorithms have almost become an essential part of the workplace, and marketing today, and according to Özkardes-Cheung, more and more companies are jumping on board with AI-based solutions. Özkardes-Cheung notes that one area where AI has become incredibly popular is in customer service.
An example of this could be by adding a chatbot to your website to help engage with visitors, or more commonly used by big tech companies are voice assistants like Apple's Siri. 
Due to rising demand, the tech for AI is constantly developing and improving, making right now a fantastic time to get on board. If you think your business could benefit from implementing AI, be sure to take a look at this article.
Hashtags may seem like a thing of the past, but the reality is that they are still incredibly powerful when it comes to increasing engagement, organizing content, and connecting to a wide range of audiences on social media. Social Media consultant Erika Taylor Montgomery covered the topic this week with an incredibly handy and in-depth guide on the subject, and why in 2022 they are just as important as they were five years ago.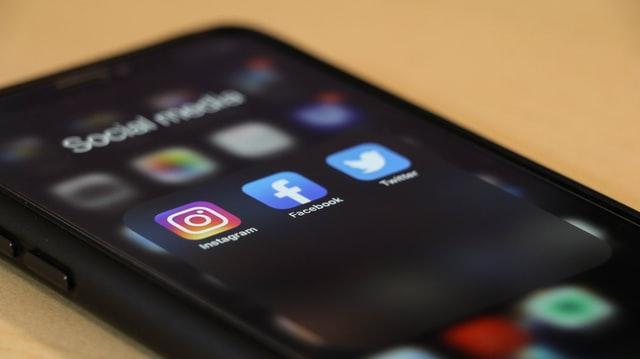 (Source) 
Montgomery's guide covers everything you need to know about hashtags on social media, including how hashtags vary across each platform and how to correctly use them. For example, on Instagram, it's recommended to use a lot of hashtags to ensure you're reaching as many users as possible, whereas when it comes to Twitter, it's recommended to use only one or two.
If you're looking to improve your social engagement through hashtags, or simply wanting to better your knowledge on how they function on modern platforms, Murphy's rundown is a great place to start.  
Continuing on the subject of social media was marketing expert Neil Patel, who offered an extensive analysis on the current social media landscape and how your business should approach it today. 
The main point Patel drives home this week is the importance of selecting the social sites that are relevant to your business. Far too often new businesses make the mistake of thinking they should be across every popular platform, which is the opposite of what's needed.
The best way to approach social media is to select platforms that your primary audience use and are suited to the type of content you want to push. As a result, you'll save yourself much needed time and stress while achieving beneficial engagement guaranteed to drive sales. 
One platform that Patel didn't offer an opinion on in this article was TikTok, despite it being the fastest growing social media platform and currently a major competitor to the other giants such as Facebook. However this guide is still a superb read if you're considering cutting back on some of your social accounts, or are in the process of getting your business on social platforms. 
After years of industry pressure, Meta has finally cracked and will be making several audience targeting changes to its Facebook ad campaigns from January 19. Digital marketing strategist Ilya Cherepakhin covered everything you need to know about the upcoming changes this week on Search Engine Journal. 
Essentially what the changes mean is that Facebook will remove ad targeting options in what it defines as the 'sensitive' parameters for issues like health causes, religion, and politics. It's not overly surprising that Meta is making such changes, following several years of continuous ridicule after its Cambridge Analytica Scandal.
However, what will be interesting is whether other social media platforms will follow suit, which Cherepakhin briefly offers an interesting opinion on in this article.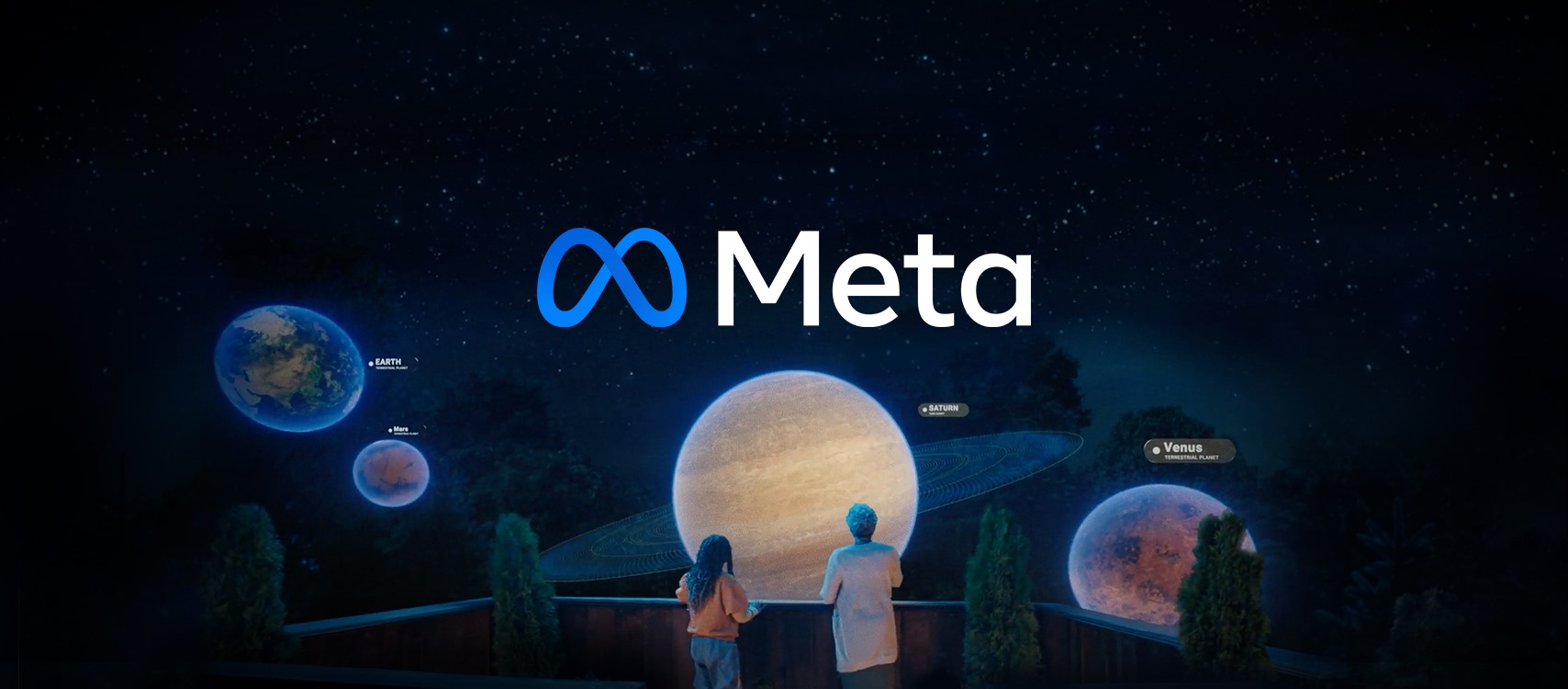 (Source) 
Get our Top 10 Must-Read Ecommerce Marketing Tips of the Week – SEO Checklists, #Hashtags, Newsletters, and More! - Worksheet delivered right to your inbox.
If you think your current campaigns could be affected by these changes, or are simply curious as to what's going on in the "Metaverse," give this article a read. 
Do you use content marketing? The answer is likely yes, as according to a recent study, only 10 percent of marketers do not. This week, marketing whiz Mateusz Makosiewicz
laid out all the facts and current statistics on content marketing to help drive your campaigns this year. 
The article is conveniently broken down into different sections to help you better analyze the data, including organic search statistics, blogging statistics, video statistics, and podcast statistics. However, perhaps the most useful and interesting are the top statistics listed in the article, such as, "81 percent of marketers view content as a core business strategy," and "60 percent of marketers report that content marketing generates demand/leads." 
Although you may not initially see the value in analyzing statistics, taking the time to study this data is a great way to further guide your current marketing strategy to further success. In this read, Makosiewicz has laid out every stat you need to know on the subject in just one article.
If you're looking to start a new website, or possibly switch CMS provider, Stefan Smulders' expansive guide on WordPress is where you should head. 
The comprehensive guide discusses everything you need to know about WordPress today, including a brief look back at its rise to becoming the most preferred CMS available, and what exactly it is that makes WordPress so popular. Some of these reasons, according to Smulders, include its user-friendly useability, being the best CMS for SEO, and its dedicated team of members who are always ready to troubleshoot other users' problems across help forums. 
Smulders then dives into WordPress' benefits when it comes to digital marketing, such as its SEO friendliness, and then offers some tips on how to use the provider effectively to help your marketing. Be sure to check this out if you are thinking of starting a website or ecommerce store using WordPress anytime soon. 
Today, connecting with your customer base is more important than ever before. New research shows that more than half of customers will boost their spending with a brand if they feel connected to it. One way to form meaningful connections with your audience is by properly developing your brand story, which Muhammad Khan covered on Jeff Bullas' blog this week.
In the article, Khan offers his opinion as to why effective storytelling is so important today, and then offers eight tips to help you build a more compelling brand story. Some of these tips include properly understanding what your audience seeks, keeping transparent, and communicating a positive brand personality. 
Every day, more and more consumers are getting behind companies and brands that they feel relate to them. Therefore, getting your brand story right is critical to boosting your engagement and sales. If you think your business story could do with some reshaping, definitely check out this article.
And finally, this week, SEO consultant Aleyda Solis offered some useful advice on how to develop a successful newsletter strategy. Her in-depth guide offers 15 useful tips based on her own experiencing developing her newsletter #SEOFOMO, which she grew from 1,000 subscribers to 17,000 in just two years.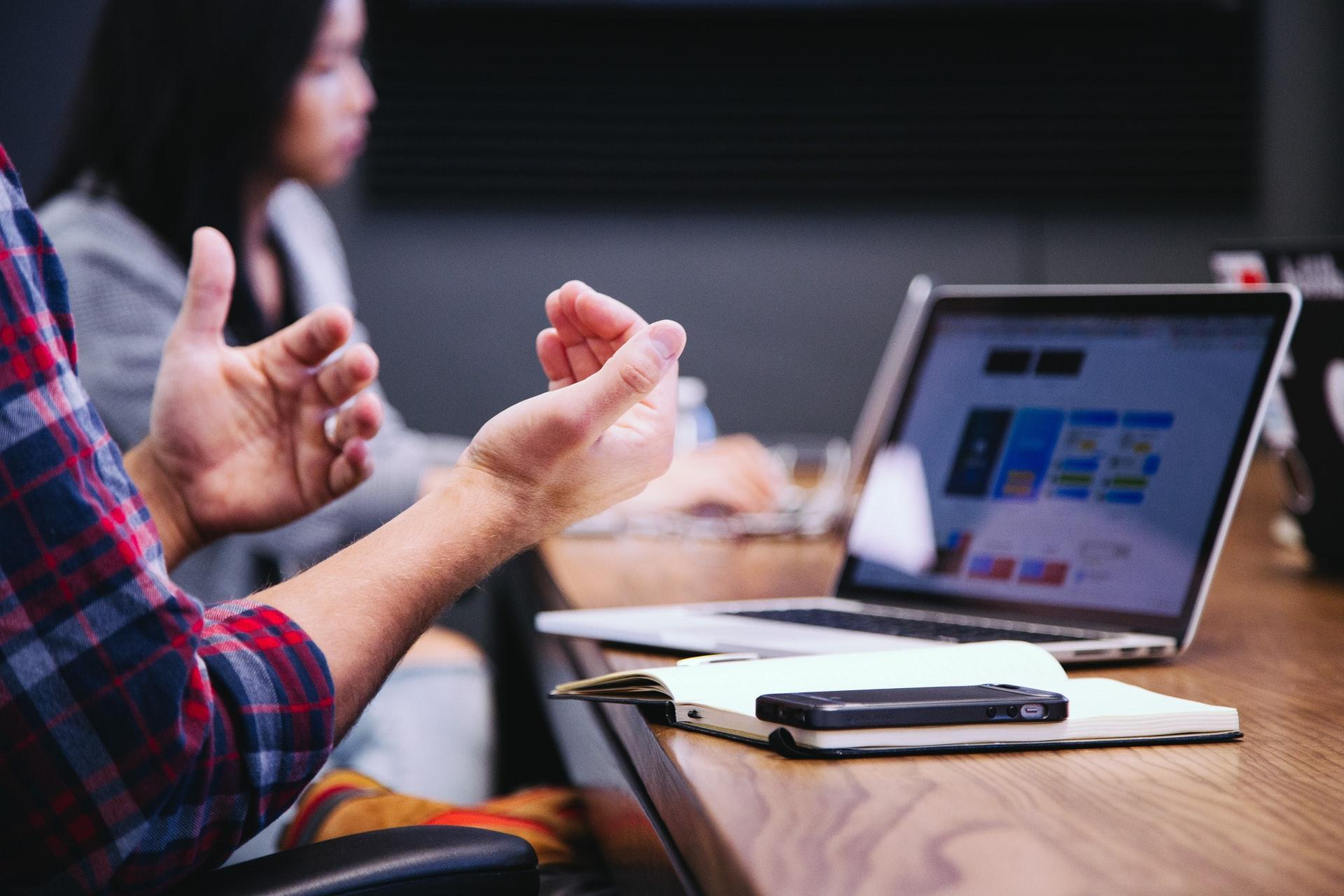 (Source) 
Some of her tips include correctly choosing an email marketing platform, starting a newsletter referral program, and repurposing content for wider reach. One thing that Solis mentions is the importance of your newsletter's content. Solis' answer to this is to create a newsletter that's going to solve a problem relevant to your customer base.
In her case as an SEO consultant, Solis made it her mission to update her subscribers on SEO updates which are constantly being released and many find difficult to follow.
Newsletter marketing is a great way to connect with your customer base and drive sales. In addition, it is a space that is entirely your own and is not reliant on the rules, regulations, or application crashes of other platforms.  If you think your newsletter could do with a shakeup, or you're looking to start one, Solis' article offers some great insider advice on how to do so. 
Want more ecommerce marketing tips? Then head over to my blog. I share up-to-date information on trends and strategies that impact ecommerce store owners.
Often it's just small and simple changes to your business plan that will skyrocket growth. However, pinpointing what those small changes are can be difficult. Reach out today for your free consultation, so we can sit down and work out your next steps to yield results. 
Get our Top 10 Must-Read Ecommerce Marketing Tips of the Week – SEO Checklists, #Hashtags, Newsletters, and More! - Worksheet delivered right to your inbox.